Project Hope
Our humanitarian efforts meet a wide variety of needs throughout the world. We run a number of long term projects, sustainable community development initiatives, and situational projects.
How can I help?
Long Term Projects
Orphans Support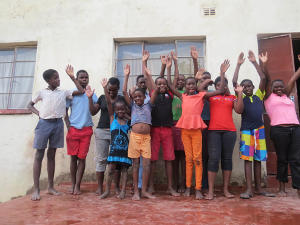 The Orphanage IKAYA LETHEMBA - meaning House of Hope - is on the grounds of Ambassadors Christian Fellowship in Beitbridge, Zimbabwe. It is currently filled to capacity with 13 full time children.
In addition to Ikaya Lethemba Orphanage, and in reponse to the current drought and famine conditions, we are also supporting a number of orphans not living in the orphanage, by providing food to the families they are staying with.
Schools Support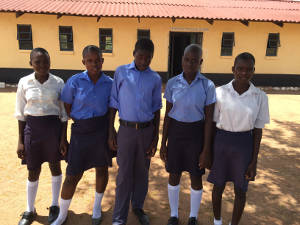 The primary purpose of the schools project is to help provide school fees to qualifying students. These are children who have achieved a high academic standard under very difficult social and family circumstances. They are orphans in the rural area.
We will be transitioning this program to the umbrella of the child sponsorship program: Give-A-Kid-A-Chance. Read more about this here!
Other support for schools include repairs and replacement of equipment, as the need arise.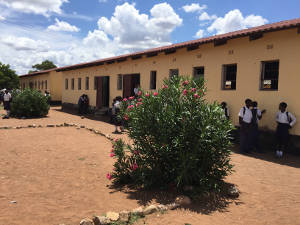 Pensioners Support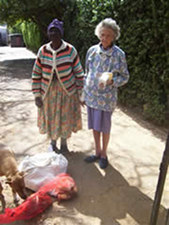 Financial, and other assistance, both directly and through other organizations in Zimbabwe who work with the many old-age pensioners who have no means of support.
In addition to the funds we distribute directly, we also work with Renewal Ministries in Harare, Senior Citizens Service in Bulawayo, and support the Borradaile Trust in Marondera, Zimbabwe.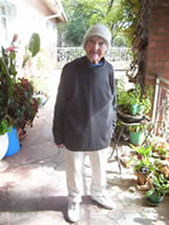 Children's Feeding Program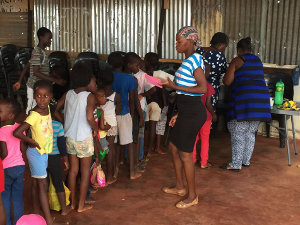 The Children's Feeding Program in Musina, South Africa, is overseen by Douglas Moyo, and continues to grow in the number of children cared for.
There is a great need, and our goal is to nurture and feed every child that comes for help.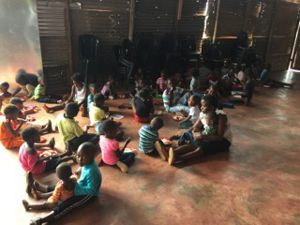 Back to Top
|
How can I help?
Sustainable Community Development Initiatives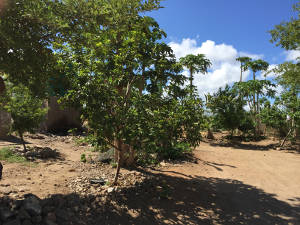 Community Garden Projects
There are several ongoing initiatives that support local communities in growing their own fruit trees and gardens.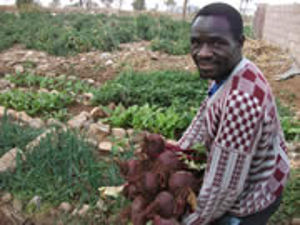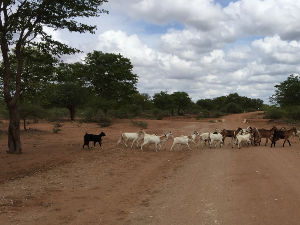 Agriculture and Livestock
Local programs that educate and equip communities to be effective in livestock farming.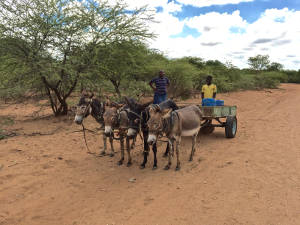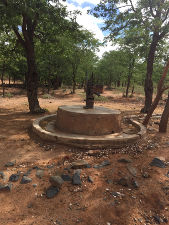 Boreholes
Several boreholes have been drilled and installed in southern Zimbabwe to help local communities to access clean water.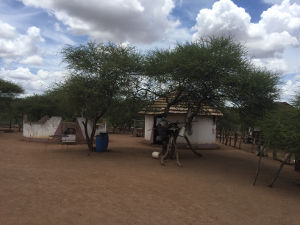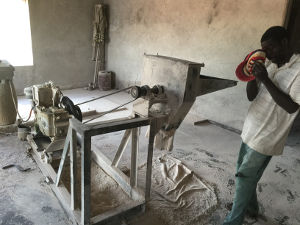 Grinding Mills
So far, one successfull initiative has provided a local community in Beitbridge, Zimbabwe, with a grinding mill, which enables local farmers to produce their own corn meal.
Back to Top
|
How can I help?
Relief Programs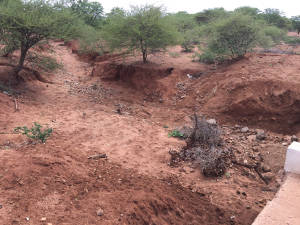 Situational Relief
Disaster and Flood Relief
Drought and Famine Relief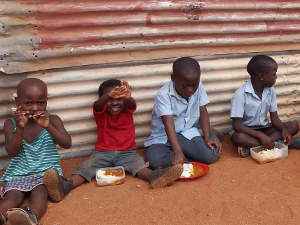 Back to Top
|
How can I help?
|
Back to Home