Joey &amp Amy Tupe
Quezon City, Philippines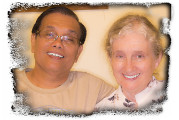 Joey and Amy started People of Grace Church in Quezon City, Philippines. People of Grace has a rich legacy of developing solid Christian living, evangelism and missionary work throughout Asia.
The church is involved in missionary efforts in Vietnam, Tibet, India and throughout Asia, as well as the Philippines itself.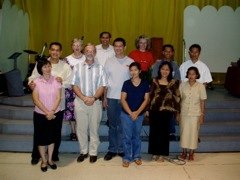 Amy also acts as Principal of People of Grace School, a school with sterling reputation and with all grade levels.
They are in the exciting process of building a brand new school!
Click to View Building Project Video

Follow our blog here for news and updates!