Ministerial
Ambassadors Christian Fellowship™ is our ministerial association that has been established through our church planting initiatives, and network of relationships built over the years.
There are now several local churches in Zimbabwe, Malawi, South Africa, and The Philippines, all under the covering of Ambassadors Christian Fellowship™.
We also run an instructional program for pastors in training, and hold regular leaders' conferences.
Local Churches
Beitbridge, Zimbabwe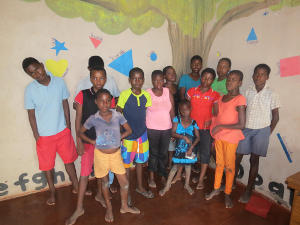 The local church based in Beitbridge, Zimbabwe, is overseen by Benon and Ali Ncube.
It is a vibrant community church that run several initiatives, including the Ikaya Lethemba Orphanage, peer to peer adult literacy programs, school and orphans support in the area, and food programs.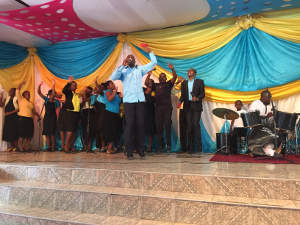 Musina, South Africa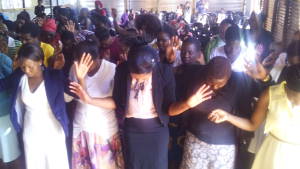 The local church based in Musina, South Africa, is overseen by Douglas and Itai Moyo.
This community church runs initiatives that include the Musina Children's Feeding Program and the Venda Outreach Program.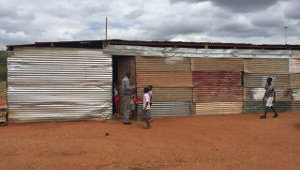 Quezon City, Philippines
Asians for Christ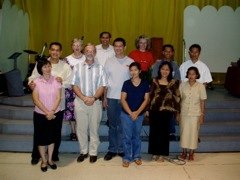 Quezon City, in the Metro Manila area is a region that teems with people. Located in the heart of it is People of Grace Church, founded and pastored by Joey & Amy Tupe.
Not only have they planted several other churches in The Philippines, but are also actively involved in outreach to Tibet, China, Viet Nam and other countries in Asia.
In addition to the church, they also operate People of Grace School; a dynamic Christian school serving all ages.
They are in the exciting process of building a brand new school!
View Building Project Video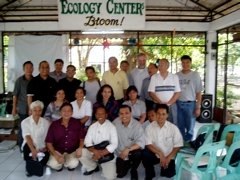 Southern Zimbabwe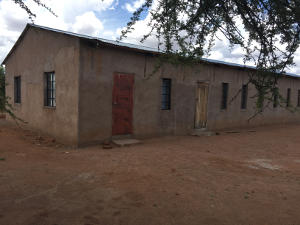 In the 200 mile stretch between Buluwayo and Beitbridge in Zimbabwe, several local churches have been established.
Places with names like Gwanda, Buvuma, Selonga, Sukwe and Chamangana that are but a dot on an ordnance survey map, are the sites of growing churches having a great influence around them!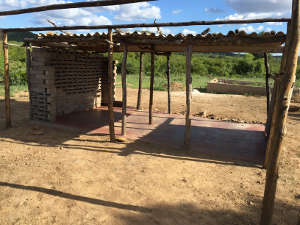 Ga Rankuwa, Pretoria, South Africa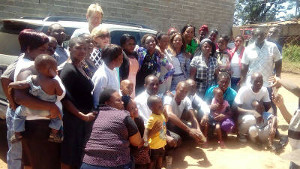 Ambassadors Christian Fellowship in the Ga Rankuwa area of Pretoria is one of our newest churches.
The land for the church has been paid for and the congregation have now cleared it in preparation for building.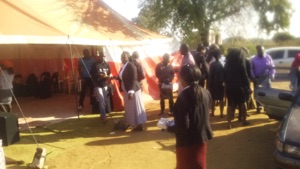 Ambassadors Christian Fellowship™
Ambassadors Christian Fellowship™ is the ministerial arm of Hope Unlimited.
We are a fellowship of churches and ministers who are committed to each other and to expanding the Kingdom of God.
We provide the much needed covering, support and accountability for each member.
Members have to have a recognized ministry and a willingness to submit themselves to the apostolic covering.
If you would like further information, then please contact us through our Contact Page.
Back to Top
|
Back to Home